Patrik Schmuki is the laureate of the prestigious Natta Award 2020
World renowned electrochemistry expert Patrik Schmuki from Friedrich–Alexander University Erlangen–Nürnberg, Germany, who is also in CATRIN's scientific team, received the Natta Award 2020. This prize is annually awarded by the Department of Chemistry, Materials and Chemical Engineering "Giulio Natta" of the Polytechnic University of Milan for remarkable accomplishments in fields that fall into the department's scientific interests.
The award ceremony took place on 12 November. During the ceremony, Professor Schmuki gave a lecture on self-organizing electrochemistry: Formation and Features of Aligned Oxide Nanotubes. This year's award also goes to Michele Parrinello from the Italian Institute of Technology in Genoa.
"I warmly congratulate Professor Schmuki on this prestigious award. I truly appreciate our long-term cooperation. Professor Schmuki helped to establish the photoelectrochemistry group at Palacký University, which deals with a number of important scientific issues. In particular, our joint research aims to prepare new catalysts for the effective conversion of solar radiation to other forms of energy. I believe that we will continue fostering our close collaboration." said Michal Otyepka, Head of CATRIN-RCPTM.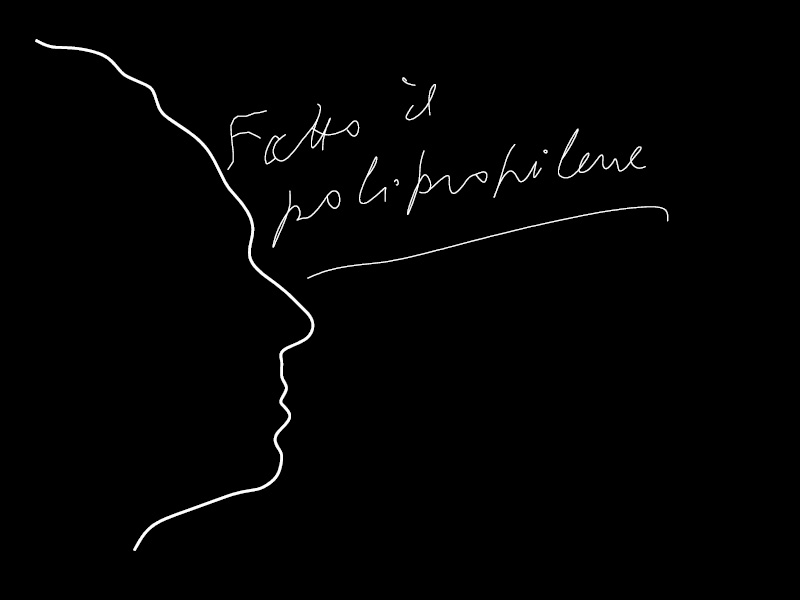 This prize was first awarded in 2013 to mark the 50th anniversary of the Nobel Prize to Giulio Natta. The Italian chemist received it alongside Karl Ziegler for discoveries in chemistry and polymer technology. Giulio Natta graduated from the Polytechnic University of Milan, where he also taught for several years.
A number of outstanding scientists have won the award in the past. They include Sir J. Fraser Stoddart, a Scottish chemist who won the 2016 Nobel Prize for molecular machine research with colleagues, Elazer R. Edelman from MIT or Arvind Varma from Purdue University. Award-winning physicist Michele Parrinello is also among the world's pioneers in molecular dynamics.
15/11/2021